Our Company
VITALAC is a Belgian dairy producer with a vast range of quality products
. Situated in the rustic Veltem-Beisem, Vitalac has remained to be one of the last private enterprises. Since its establishment in 1942, 4 generations went through the line of business, accumulating a significant amount of experience within the dairy sector.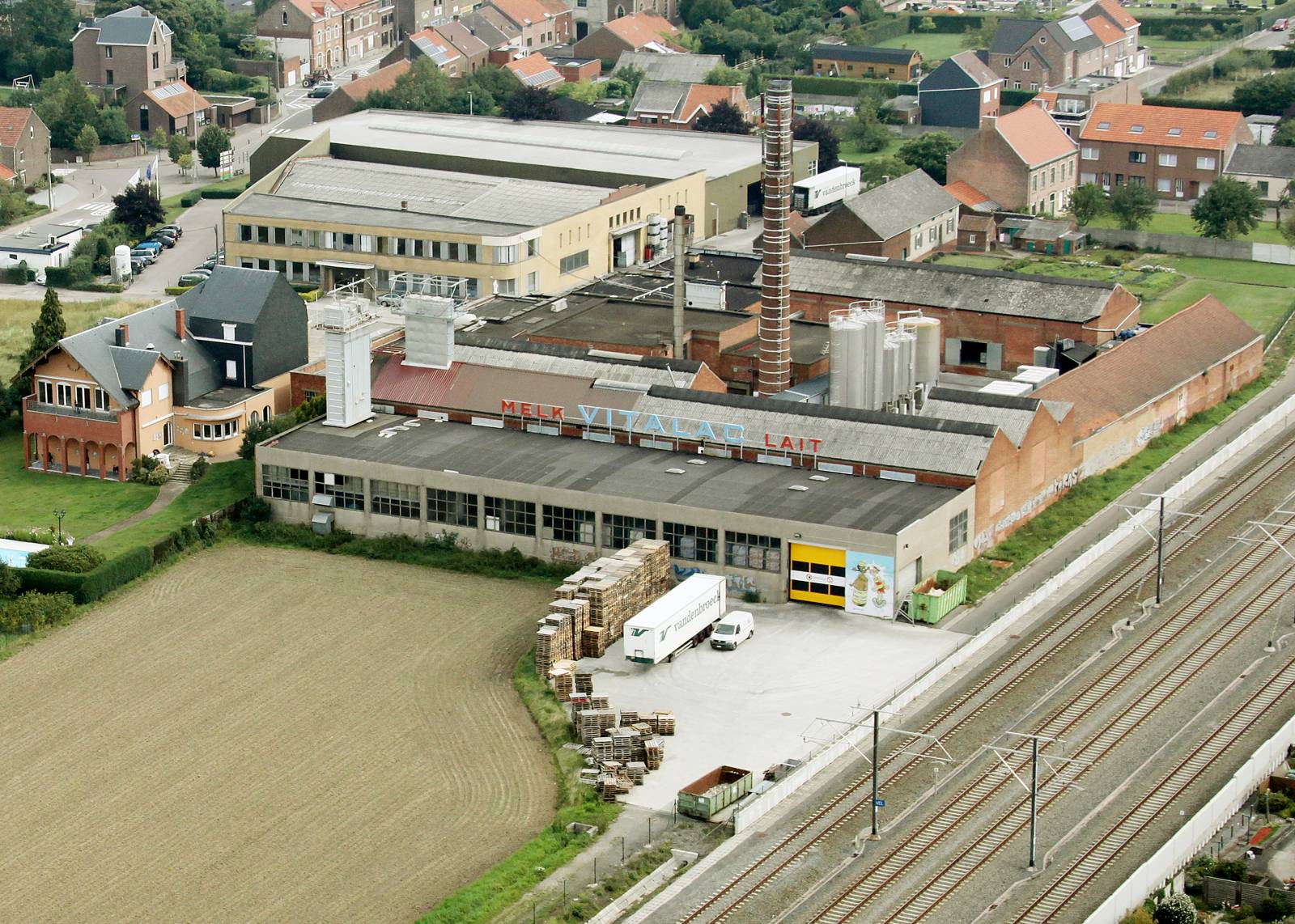 The integrated
quality control
and the
high grade command of the manufacturing
process insures the production and commercialisation of a wide variety of quality products. Sterilization allows products such as drinking milk, chocolate milk, strawberry milk and cream to be conserved for a long period. Vitalac produces as well under its own brand name as under private label.